Come enjoy an evening of reminiscing over good times past and getting excited about the amazing things yet to come! We will enjoy an Indian dinner together, have some market goods available to purchase, and have some rich stories to tell.
Click here to purchase tickets on Eventbrite
Here are just some of the objects we're exited to offer this year!

Join us on November 16 to see even more colours and more items all being sold to raise funds for some exciting projects at the homes!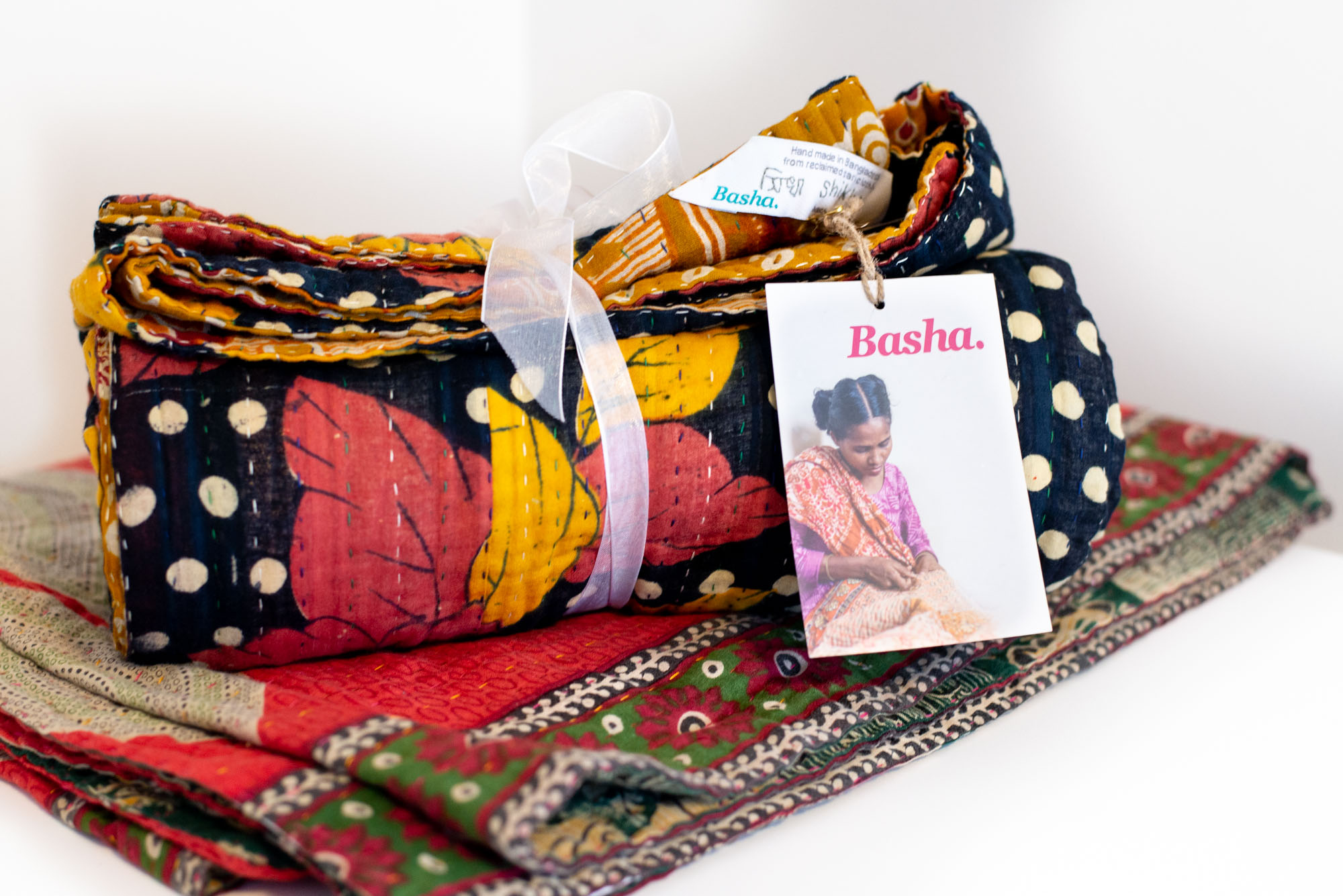 Basha: Hand Stitched Sari Blankets
Basha creates high quality, unique, handmade products which reflect their love for the traditions of Bangladesh while employing women at risk and survivors of trafficking.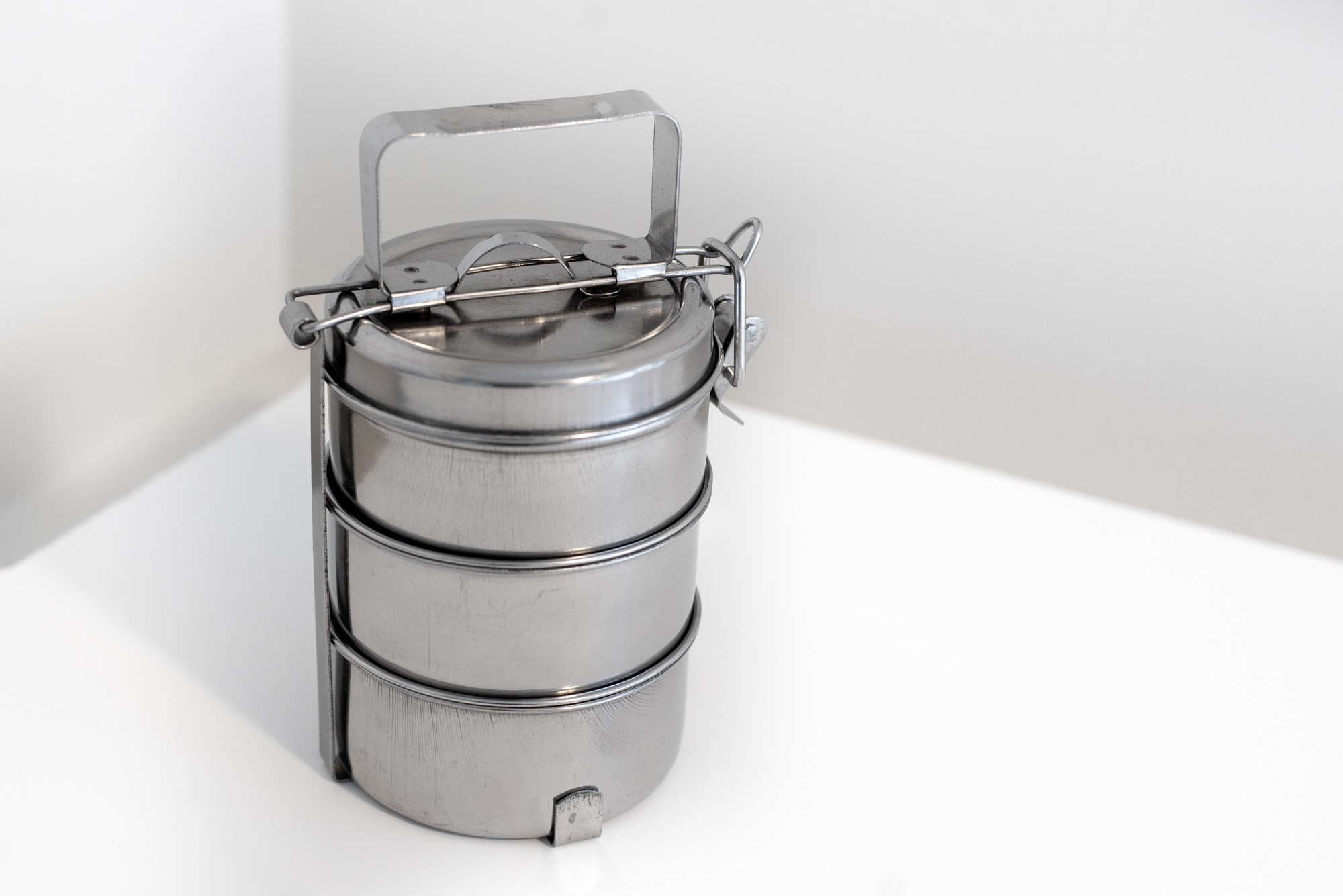 Stacked Metal Lunch Containers from India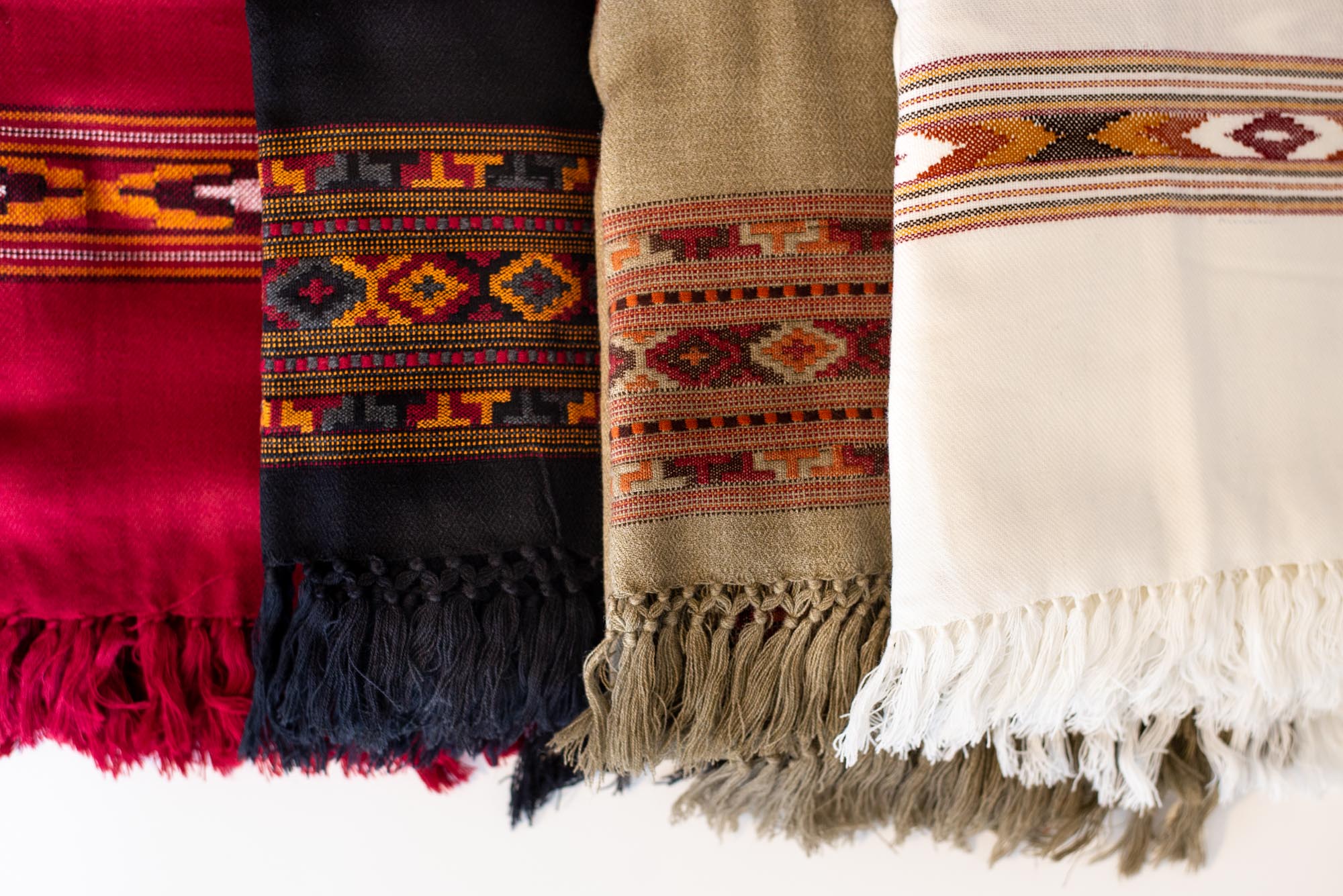 khushbu:brand is a social business with a vision to empower the underprivileged through vocational training and job creation.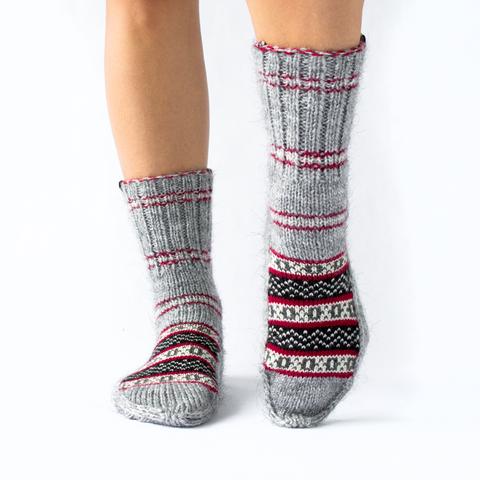 Every time you purchase a pair of Fazl Socks you are helping to provide orphaned and destitute children in India with food, shelter, education, and clothing. What's more, they give fair wages to the lovely ladies who knit their socks.